International Grappling Federation (IGF) was established in 2014 April 16 .
Grappling - mixed wrestling that has emerged from the various sports of wrestling like Brazilian jiu-jitsu, judo, sambo, bushido and others. According to the general philosophy of sport, the athlete must respect the values of sport, to be honest and never harm his/her opponent intentionally claiming the victory. Athletes fight to surrender with all wrestling actions: throws, strangulation or painful actions. After the main fighting only during the additional time scores are counted by approved international rules of grappling. Athletes fight wearing sportswear Gi/NoGi.
The main goal of International Grappling Federation (IGF) - to unite and coordinate the activities of all federations, unions, associations, clubs and other sports organizations from the entire world belonging to IGF, to promote and support any activity associated with the aims of the International Grappling Federation. As well as develop and promote grappling (wrestling) sports, organize and carry out grappling tournaments, promotions, championships of various scale and to cooperate with the World and Europe Grappling Federation (WGF and EGF), cooperate with and other international organizations.
International Grappling Federation invites everyone to cooperate and strive together to make a grappling sport papular in the world.

International Grappling Federation general secretary, founder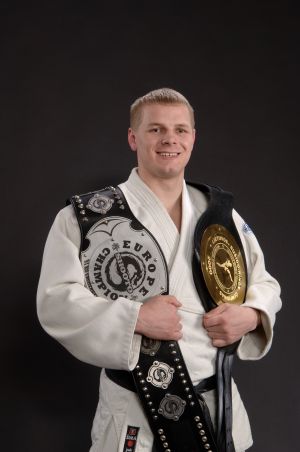 Kęstutis Smirnovas
Main achievements
1995, 1996, 1997, 1998 - Winner of Lithuanian Combat Self-defense Championships;
1998, 1999 - Winner of Lithuanian Jujitsu Championships;
2000 - The first absolute champion of Lithuanian "Bushido Rings";
2004 - Winner of the Grand Prix of the "Bushido King" International Tournament;
2006 - Champion of the European "MMA Bushido-Shooto";
2006 - 3rd place winner of the "MMA BUSHIDO-HERO'S" World Championship.
2020, 2021 Lithuanian grappling championships winner;
2021 winner of the Baltic grappling championship;
2021 winner of the World IGF Grappling Championship
Multiple winner of international MMA Bushido Tournaments.
Master names awarded:
• 5 Dan Grapling;
• 5 Dan MMA Bushido;
• 5 Dan Judo;
• 2 Dan Karate Shindokai;
• 2 Dan Combat Self-Defense;
He has been interested in and engaged in martial arts for more than 30 years.
He has more than 20 years of experience as a coach.
In 2016 Kestutis Smirnovas was awarded the title of teacher expert (Martial Arts - Grappling, Judo, MMA).
E-Mail: This email address is being protected from spambots. You need JavaScript enabled to view it.
IGF president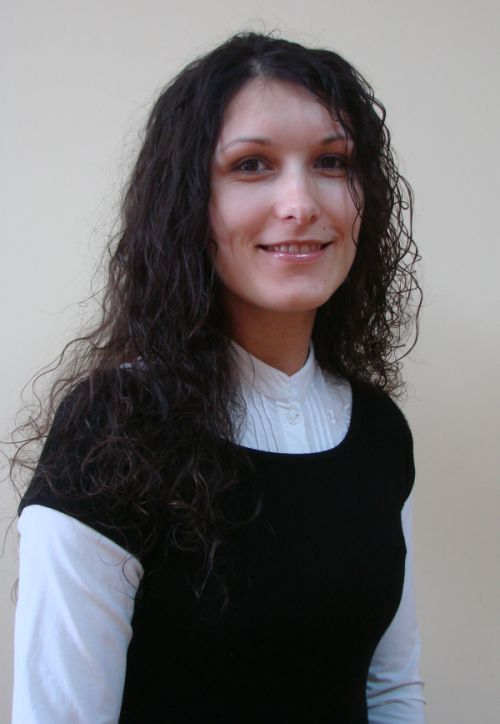 Gintarė Bubnytė-Smirnovienė
IGF sport director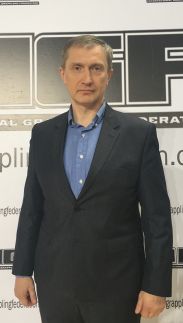 Adrijus Kupstas